Eurotox Specialised Toxicology Course "Genotoxicity and Carcinogenicity" - Event report
Specialised Toxicology Course "Genotoxicity and Carcinogenicity" organized by Serbian Society of Toxicology under the auspice of EUROTOX was held from 19th till 23rd October 2015 at the Faculty of Pharmacy, University of Belgrade, Serbia.
It was a great pleasure and honor to have the president of EUROTOX Prof. D.r Aristidis Tsatsakis on the Opening ceremony of the course who informed participants on the missions and activities of EUROTOX and on the importance of becoming an ERT. After the welcome note given by the Dean of Faculty of Pharmacy, University of Belgrade, Prof. Dr. Zorica Vujić, the president of Serbian Society of Toxicology, Prof. Dr. Vesna Matović officially opened the course warmly addressing all the lecturers, participants and guests.
We are proud to announce that during the five days course, 12 comprehensive lectures were given by the distinguished and eminent lecturers from Turkey (Hande Gurer-Orhan), Portugal (João Paulo Teixiera), Austria (Bettina Grasl-Kraupp), Switzerland (Martin Wilks), Italy (Marco Vinceti) and Serbia (Snežana Živković, Ninoslav Đelić and Stoimir Kolarević), while the participants (thirty two of them) were Serbia, Slovenia, Croatia, Bosnia and Herzegovina, Montenegro, Greece, Finland, Portugal, Turkey, Romania and even South Africa. This rather big group of young people coming from 11 different countries was so coherent and interested in the lectures which were at high scientific level and time-consuming. Discussions were very vivid, not only after the lectures but also during the coffee and lunch breaks and workshops in the afternoon. Participants were divided into six different project groups with the aim to analyze a certain substance in terms of its carcinogencity and they successfully presented their collaborative work. On the last day of the course, all participants successfully passed the final examination and got their certificates.
During the course all participants enjoyed social events and had the opportunity to get to know each other better and build the foundation for future collaboration in their scientific work. The course was highly evaluated by all the participants in terms of both scientific content and organization.
I would like to express my gratitude to EUROTOX, especially to president of EUROTOX and members of Registration and Education Sub-Committees who recognized Serbian Society of Toxicology as capable of organizing this course on the topic "Genotoxicity and Carcinogenicity", the Dean of Faculty of Pharmacy, University of Belgrade and all the others who made this course possible. Special thanks to all the participants who convinced me that we will have an excellent future generation in the field of toxicology and I hope that they will be devoted to their profession and that we will have ERTs in this region near future.
Prof. Dr Vesna Matović, ERT
President of Serbian Society of Toxicology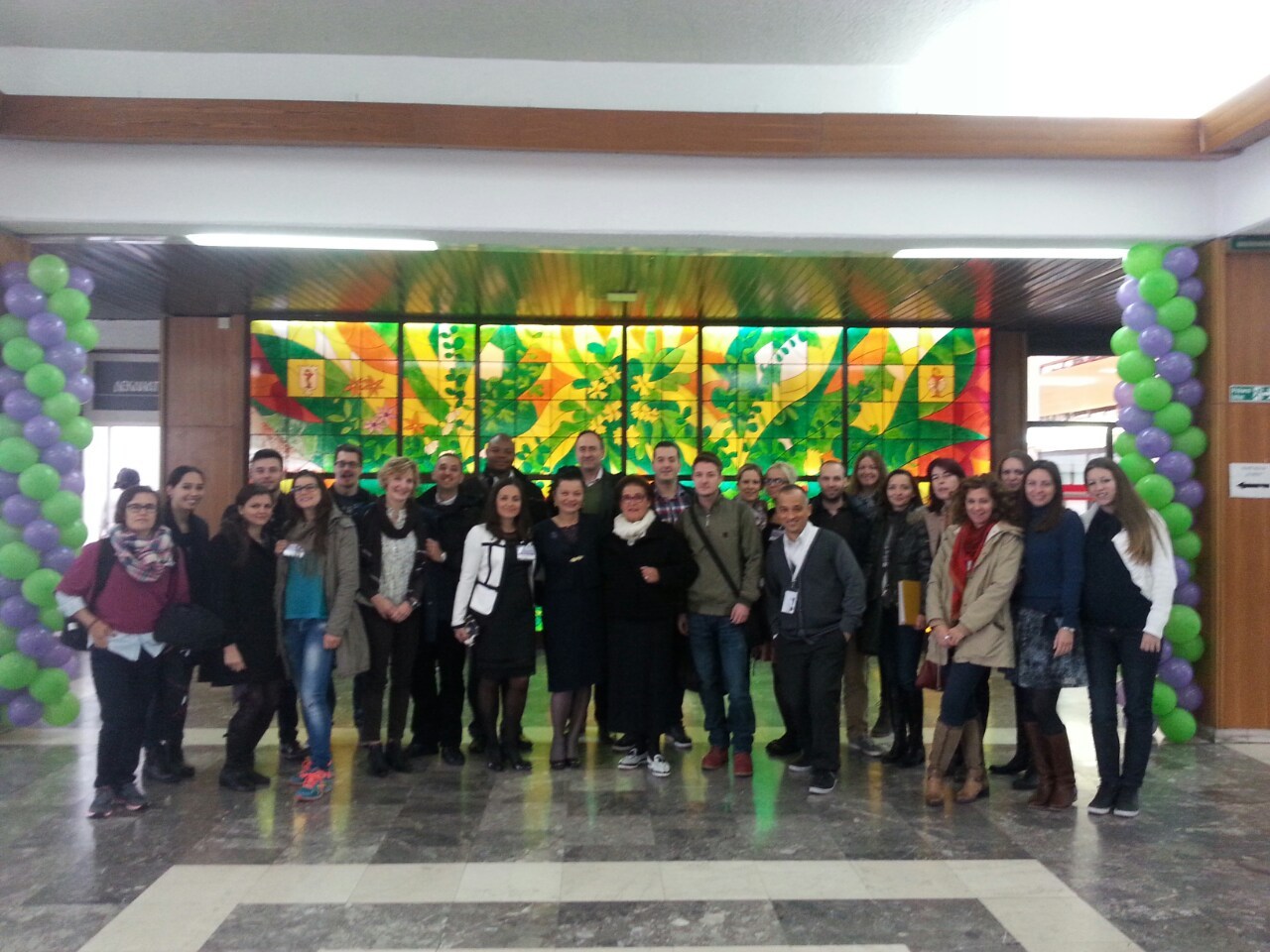 Ostale vesti